LATAM delivers 200 million Covid-19 vaccines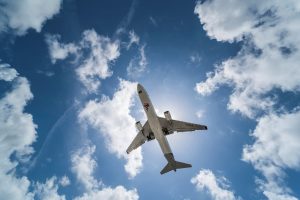 LATAM Airlines Group has delivered more than 200 million doses of COVID-19 vaccines free of charge through its Solidarity Plane programme.
The vaccines were transported within Brazil, Chile, Ecuador and Peru through the initiative, which makes LATAM's connectivity and capacity available for the benefit of South America.
Roberto Alvo, CEO of LATAM Airlines Group says: "We have been working to overcome the pandemic for a year and nine months, and it is with great pride and thanks to the efforts of all our collaborators that we exceed 200 million vaccines transported free of charge today. We will remain committed and available to support the well-being of the people of South America."
In addition to transporting vaccines, more than 1,860 organs and tissues; 3,323 health professionals attended urgent Covid-19 cases; 657 patients with urgent medical needs; 17 stem cells for blood cancer patients; and more than 1,100 tonnes of cargo has also been transported under the programme.