Integrated cargo revenue solution unveiled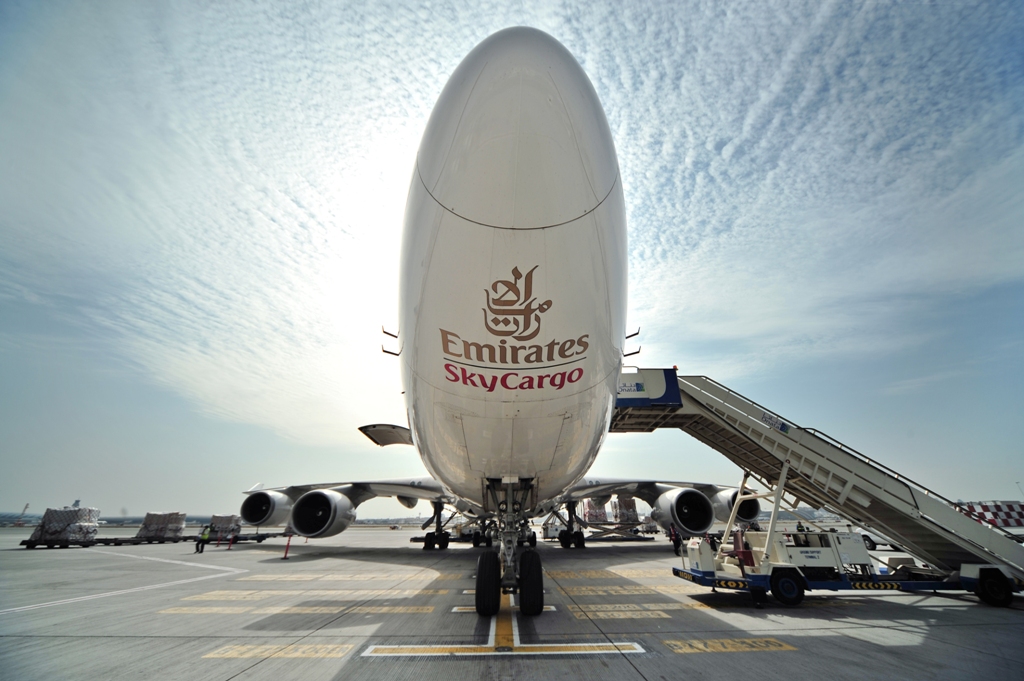 In partnership with US-based Revenue Technology Services, Mercator (the commercial arm of Emirates Group IT) has developed a fully integrated Cargo Revenue Management Solution which will be rolled out to Mercator's global customer base during the first quarter of this year.
The system, currently being implemented by launch customer Emirates SkyCargo, results in the Mercator SkyChain product becoming one of the world's first fully integrated cargo solutions and will allow airlines using SkyChain to manage their cargo operations with the benefit of being able to fully optimize costs, increase operational efficiencies and maximize revenues and profitability.
The partnership with RTS puts Mercator at the industry forefront by offering customers a Cargo Revenue Management Solution that is tightly integrated with an airline's core booking and operations process. This is a significant step for the industry, as it does away with the current practice of integrating with third party revenue management products and the large associated costs and overheads that are usually involved.
"We selected RTS as a partner because of the company's diverse experience and demonstrated success in the field of revenue and profit management," commented Duncan Alexander, Vice President Mercator. "The demand forecasting, overbooking, allotment management and bid price optimization engines from RTS revenue management software have been integrated within SkyChain to provide an integrated, Web-based interface, end-to-end cargo solution."
Pradeep Kumar, Senior Vice President of Cargo at Emirates SkyCargo, added that with the introduction of the revenue optimization, capacity-constrained flights sales teams would have the advantage of being able to optimize flight revenue. "This feature will, in turn, influence sales techniques and behavior, representing a huge and beneficial cultural shift for both our people in the field and our valued customers."