TCR Americas has signed its first rental contract at T. F. Green International airport in Rhode Island.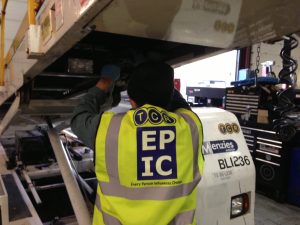 Under the new contract, 18 units of GSE will be dry-leased to QuickFlight Services for its new operations with Frontier Airlines. QuickFlight Services is a regional, independent ground handler in the US, whose headquarters are based in Ohio.
Of the 18 units, says TCR, part of the fleet will be brand new and part will be refurbished GSE supplied by TCR's joint venture partner, Aeroservicios.